SUNDAY, 26 NOVEMBER 2023
SEDAYU INDO GOLF, Jakarta
REGISTER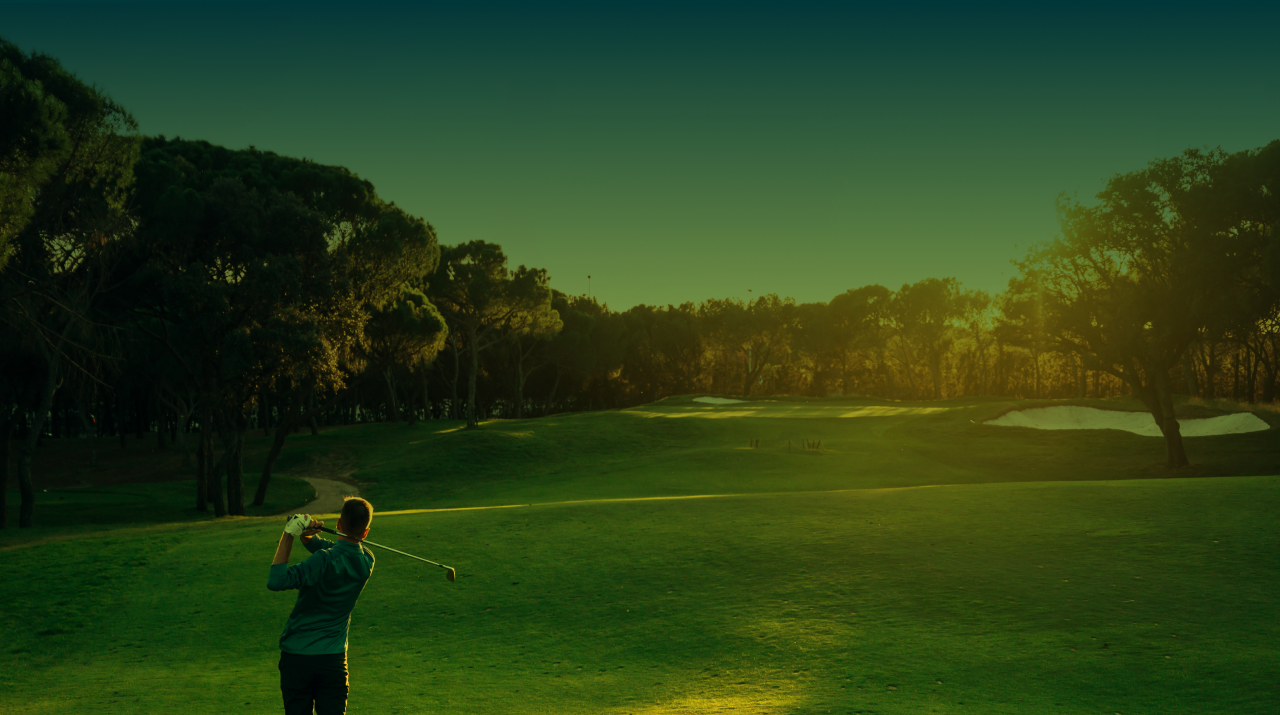 Build your network and enjoy a day of fun at one of Jakarta's finest golf courses.
Bloomberg Technoz is hosting its inaugural golf tournament at Sedayu Golf Club. The event will bring together successful entrepreneurs and business leaders to share their passion for golf. This by-invitation-only event will be limited to 132 participants.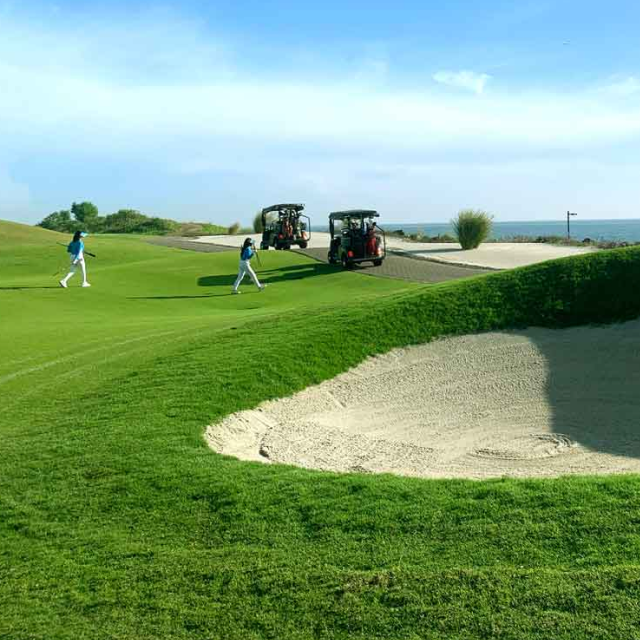 RP3.700.000 / PERSON
Breakfast Buffet, Lunch Buffet, Cool Box, Golf T-Shirt, Goody Bag
REGISTER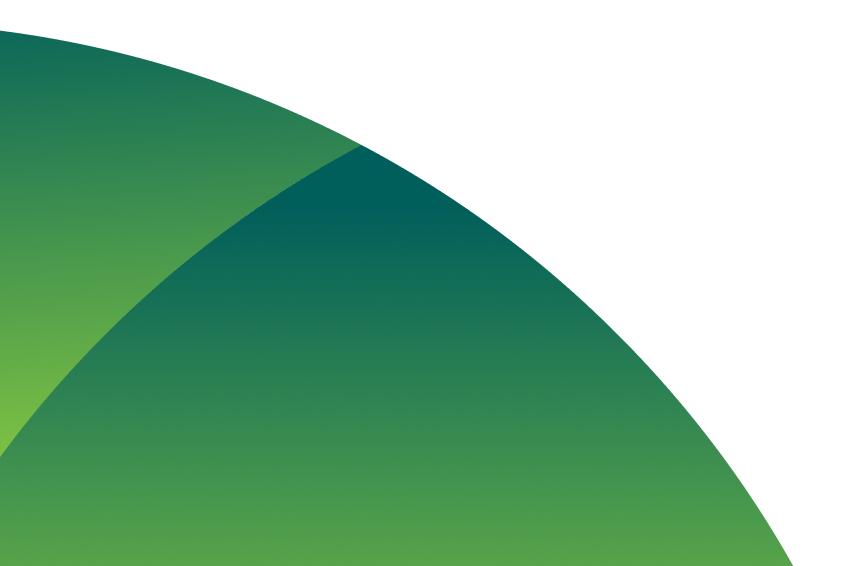 PRIZES
Best Gross Overall
Best Net Overall
Trophy
Exclusive Product by Mario Minardi
Exclusive Voucher by Watch Zone
Flight A, B, C
Best Net 1, 2, 3
Ladies
Best Ladies 1, 2, 3
Longest Drive (Men & Women)
Nearest to The Pin (1-2)
Nearest to The Line (Men & Women)
HOLE IN ONE PRIZES
Toyota Fortuner GR Sport
Presented by Bloomberg Technoz
One Bedroom Apartment
Presented by Padina Soho and Residence
Triumph Trident 660
Presented by Bloomberg Technoz
Fresh Money
Rp100,000,000
PRIZES AND
LUCKY DRAW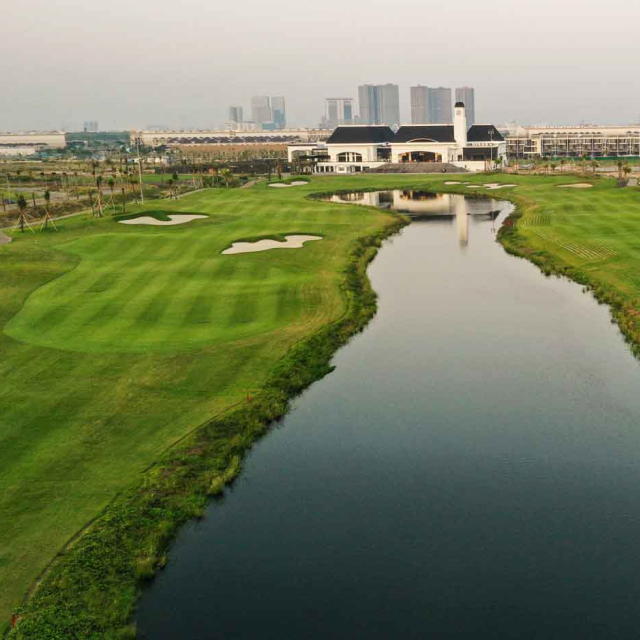 SCHEDULE
05.00 - 06.30
Registration and breakfast
06.30 - 07.00
Photo session and preparation
12.30 - 15.00
Lunch, winner announcement,
lucky draw and entertainment
THE OPPORTUNITY
Elevated activation opportunities allow your brand to engage with attendees in a relevant and interactive way. This high visibility onsite activation will put your brand at the forefront of the action, reaching the key leaders as they network over the course of the event.
Possibilities could include: Sponsor speech, presenting prizes to the winner, logo on banners, photo wall, and merchandises
CONTACT SALES